Supply Chain Resilience and Upcoming ESG Regulations: Is your supply chain set up for success?
16th November 2022
18:30 - 22:30 GMT

Register Now
Event Sponsor

Value as a Service. Delivered.
About the Sponsor
Presenter TBC
Moderator TBC
Event Outline
With the growing importance of sustainability and ESG-related topics, Governments across the world are increasingly determined to ensure ethical sourcing and secure critical supplies for their citizens. Whether it is the European CHIP act, German Supply Chain due diligence act, or American Supply Chain resilience act, there are common elements such as ensuring resilience in supply chains driven by onshoring or nearshoring, or supplier compliance and transparency, and the failure to comply can be punitive.
For companies, although many have previously invested in resilience measures and started adopting ESG and due diligence standards voluntarily, this means an increasing push to implement more robust, resilient end-to-end practices across their supply chain, thus allowing for more transparency into their supplier base in order to ensure compliance, and prevent commercial and legal risks.
In this roundtable we will discuss how organisations that adopt new technologies and the practice of continuous design, can reduce risk, improve resilience, comply with upcoming ESG legislations and turn their supply-chain challenges into a sustainable and competitive advantage.
Discussion Points
Do you have visibility into and how detailed is your understanding of your SC beyond Tier 1?
How are you creating greater supply chain resiliency in the face of Ukraine events,  and other disruptive events? What priority do sustainability initiatives have? Where are you struggling?
Has the current climate caused you to accelerate digital transformation initiatives? Are you leveraging any technology to maximize efficiency within your supply chain, minimize risk & break down silos?
With the German SC Due Diligence Act taking effect in 2023, how do you ensure you comply and can your organisation respond to risks and opportunities?
What's in it for me?
A great opportunity to learn and share ideas within a group of
like-minded industry peers in an intimate round table environment.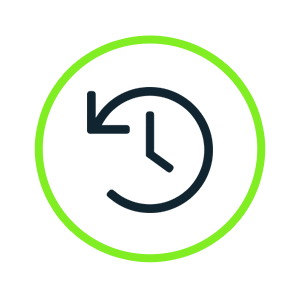 4 hour format
Quality knowledge sharing for
focused group discussion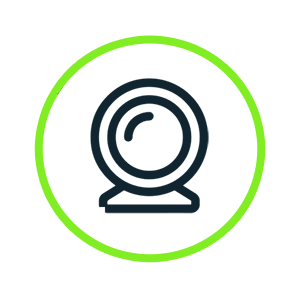 Invite Only
Senior delegate-only events
ensure quality discussion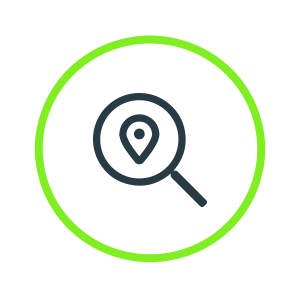 Highly Focused
Moderated discussion
on specific topics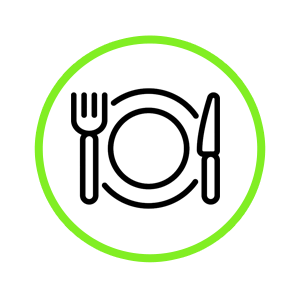 Fine Dining
Three course meal and
drinks included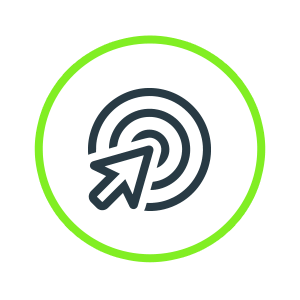 Sponsored
One topic-relevant sponsor to
support the event theme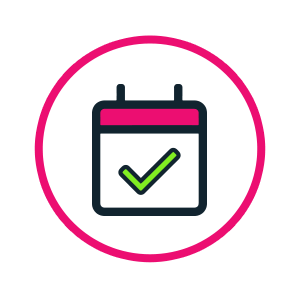 Opportunities
We can book you 1 - 1
follow-up meetings
Limited spaces - register today to avoid disappointment
This private roundtable event is limited to 10 attendees, primarily Heads and Directors of Supply Chain, Logistics, and Planning - click below to register and secure your place.